Many clients intend to know the processing of packaging bags, then let me introduce the production process of our company's packaging bags as follows.
First,confirm the style and design drawings: the combination of materials, bag type, size, thickness, quantity, printing patterns, etc., including whether the bag should be added to the easy-tear mouth, zipper, hanging holes, air permeability and other details, are to be determined before the plate making.
Second,plate making: packaging manufacturers will go according to the specific requirements to make plate, order materials, and start preparing for production.The copper plate required on the packaging press is made according to the confirmation of the packaging design. The plate is made into a cylinder, is a complete set rather than a single one, and the exact size and number of plates are determined according to the previous step of the packaging design.
Third, printing: The printing press prints according to the confirmed material, and the printed renderings are not much different from the design drawings.
Fourth,compounding: the films of different materials are laminated together.
Fifth,curing: compounded film will be put into the curing room, curing for 24 hours at 45 degrees or more, so that each layer of the packaging bag is better compounded together not easy to delaminate.
Sixth,bag making: after cutting, a complete bag is made.
Finally,the quality and safety of packaging bags for testing.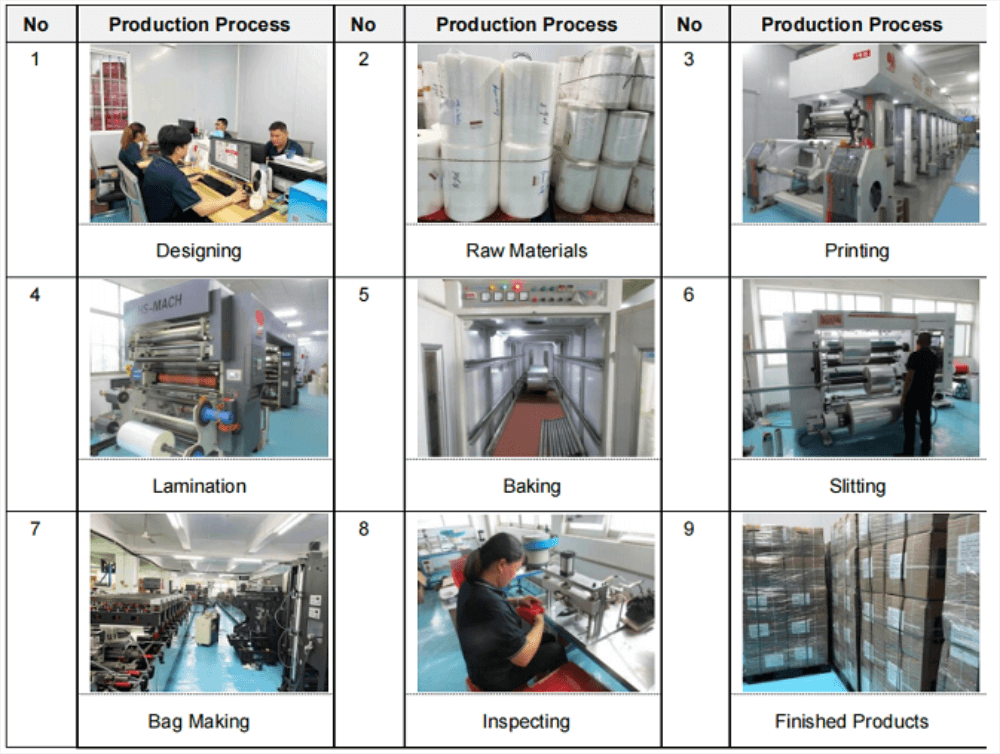 The above is our company's packaging process, we have passed QS, SGS, HACCP, BRC, and ISO certification. All packaging are accepted to be customized, welcome you to purchase it.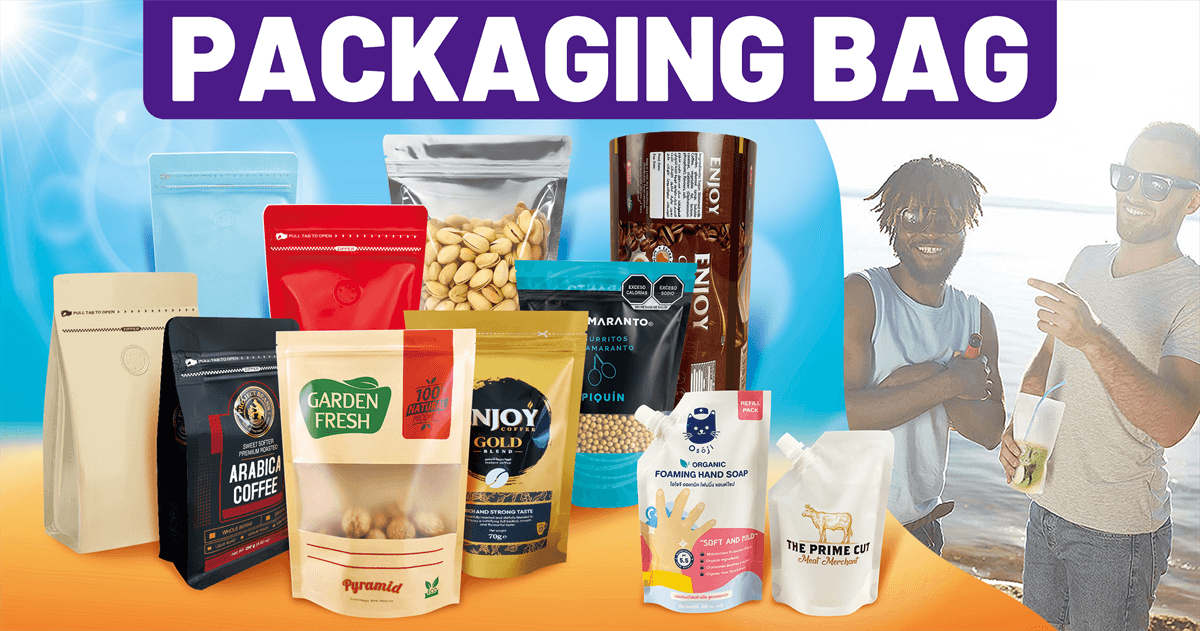 ---
Post time: Jul-14-2023